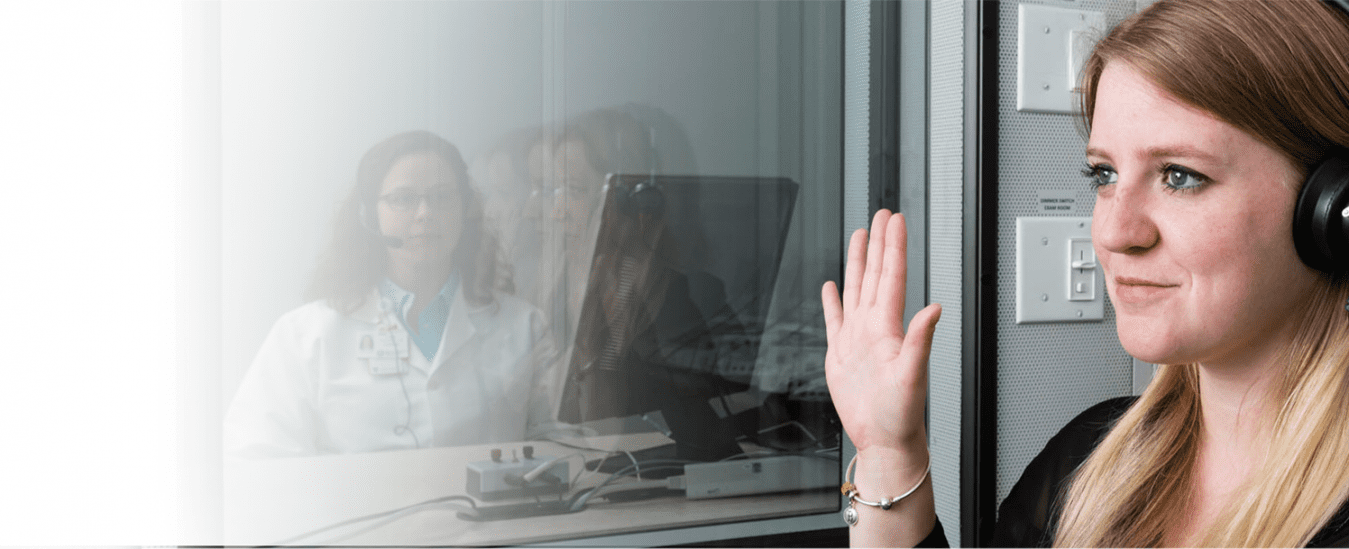 Visit Eckel's ALL NEW website www.audiologyrooms.com developed for Audiologists and the Audiology Market.
Gain Exclusive Access to Eckel's Audiology Literature

Eckel Audiometric Rooms integrate superb acoustics and ergonomics to create an ideal testing environment for a range of clinical and research procedures. Our broad selection of audiology rooms and suites offer clinicians and researchers an array of choices, all custom configurable, for which to select the ideal acoustic environment for their specific needs.
Designed and constructed using the same acoustic expertise incorporated into our audiometric rooms Eckel's recording studios and voiceover rooms significantly reduce external ambient noise to create a quiet and comfortable atmosphere for professional sound engineering and recording.
Featured Projects
US Mint (Recording Room)
A U.S. Mint-turned-museum boasts high-tech recording capabilities devoted to the music and culture of New Orleans and Louisiana Early on in…
Read More...